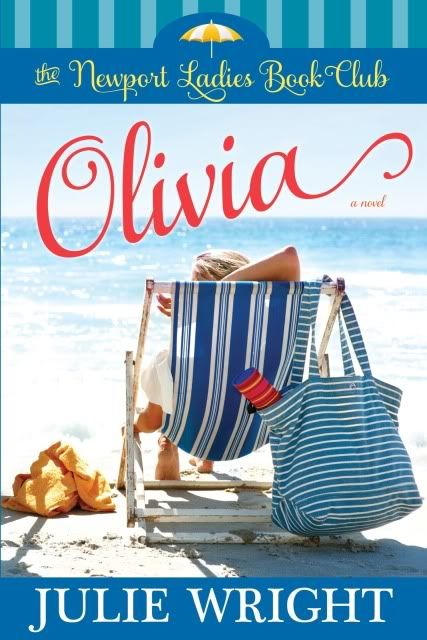 Olivia finds herself frustrated with her marriage after she worked herself to exhaustion to make the perfect anniversary dinner for her husband and he forgets to show up. When he neglects to even apologize to her she realizes how frayed and weak her home and family life has become. She realizes that in order to please those around her she has forgotten how to be true to herself, and as she makes small changes to make more time for herself, she begins to fight for what will bring the family closer together instead of what will make things the most comfortable for everyone. Her small changes include her deciding to rekindle her old love of reading and join a book club.
While Olivia realizes she loves and wants to take care of all the children in her family including her step-children something is preventing her husband from doing the same. The harder she tries to reconcile her husband with his children the farther he pushes her away, until finally he decides to leave her. She is only able to hold together with the help and kindness of those she has met in the book club. At first it is awkward to reach out to these women she only just met, but they quickly become a support structure for one another as each one of them is put through a refiner's fire.
I empathized with Olivia's character straightaway in this book, as a woman who tries to always look on the bright side and do the right thing, I felt like we had much in common. It was rewarding to see her make friends and reach out and help those around her. I really liked her character and how she felt like a real everyday person you would meet at church or at work.
I feel like the author's writing has improved even more from the last time I read one of her books. I loved Cross My Heart, but sometimes felt that several portions of the book felt awkward or were less polished. The writing in this book never took me out of the story, I always wanted to come back and read more whenever I had to put it down. The characters are strong, the conflicts relatable, and the personalities involved were interesting and felt realistic. I am so excited to read the rest of this series and see how these wonderful authors portray the book club from different points of view.