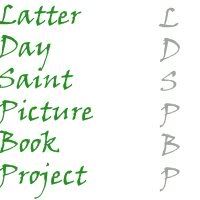 Caralyn Buehner
Caralyn never planned on being a professional writer of any sort, but had always received praise for her writing when she was young. She married Mark Buehner, a talented artist who found work illustrating children's books. He suggested that she try her own hand at writing children's books and they have continued to work together creating many picture books, including the New York Times bestsellers, Snowmen at Night and Snowmen at Christmas.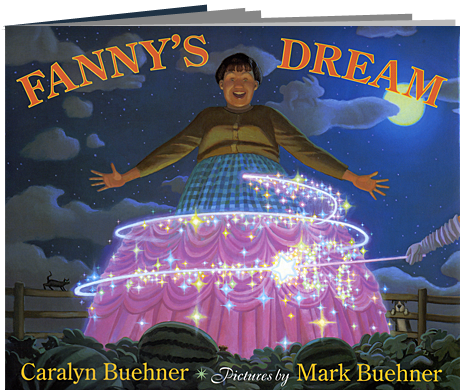 The story of a down to earth farm girl named Fanny, who dreams of marrying a prince, but the night the her fairy god-mother is supposed to appear Heber shows up instead. He convinces her that she wouldn't be a good princess, but has all the skills to be a good farm wife. Fanny decides he is right and ends up marrying and starting a family with him. Then one night after her little children are in bed Fanny's fairy god-mother shows up and offers her a chance to marry a prince, and Fanny realizes that what she has is better than what the fairy god-mother is offering her.
I thought this story was so cute. It had a refreshing down to earth style that gave the Cinderella story a very clever twist.
The Queen realizes that she needs a hobby because

she doesn't have enough to do. So she starts a beauty correspondence course. She realizes that she needs to practice on real live people so she orders all her subjects to come to the palace to get their hair styled. Next she demands they get manicures, pedicures, and more. Even the sheep get pampered! The peasants finally revolt because they are tired of getting called to the palace each week when they have to work. Finally the Queen realizes that the best arrangement is for her subjects to come when they want to.
Another fun story with bright and active illustrations that helps children to think of others.
A little boy wakes up to finds that his snowman has been moved. He imagines what kind of fun snowmen must have at night when everyone else is a sleep.
The text of this book was simple and clear. The pictures had strong contrast with the snowmen standing out on the dark blue background, which gives the book a very dramatic yet warm feel.

The snowmen have a grand old time when the lights go out at night. I couldn't hold back a smile when I saw

the illustrations of snowmen having so much fun.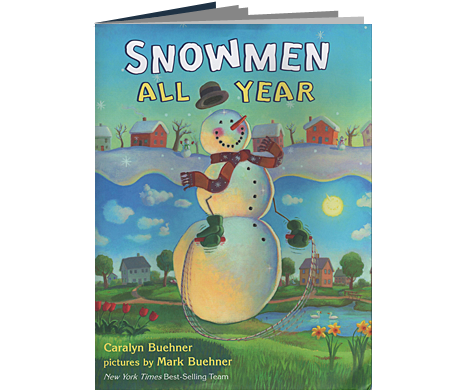 This is a continuation of the Snowmen series. In this story the narrator dreams of what it would be like to have his snowman stay with him all year along. It is fun to see a cheerful snowman participating in different scenes of summer fun, but this story isn't all that different from Snowman at Night. For those parents that have children who can't get enough of the first book it is nice to have another story full of happy snowmen. After reading these I really do just want to smile. The snowmen's cheer is contagious!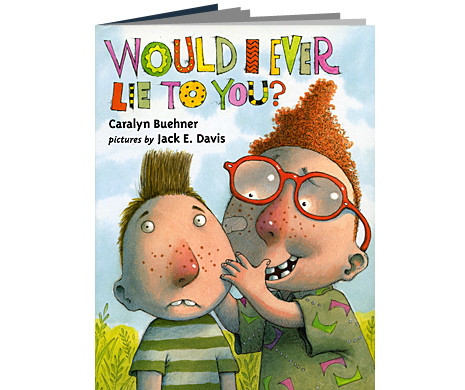 You wouldn't know which tales to believe either if you had a cousin like Ed. Sometimes he tells the most outlandish stories like about how I was born in a cabbage patch, or that my head was shrinking. On occasions his wild tales are right, like how my aunt can take out her teeth or that you can really hear the ocean inside of a shell. So, when he comes out and tells me that my pie might be poisoned I have to wonder a moment if he is telling the truth. That is until I figure out how to turn the tables back on him.
The text in this one reads out in a wonderful clever rhyme. The relationship between these two cousins is shown in such a humorous way. My husband walked by as I was reading this out loud and laughed. He would be amused since he was the sort of older brother who told his sisters that rain was cloud gnomes spitting on them. Good fun.
Other titles not reviewed:
The Escape of Marvin the Ape
It's a Spoon Not a Shovel
Goldilocks and the Three Bears